Burial Ground Home
A truly unique setting and special place of tranquility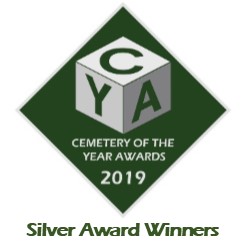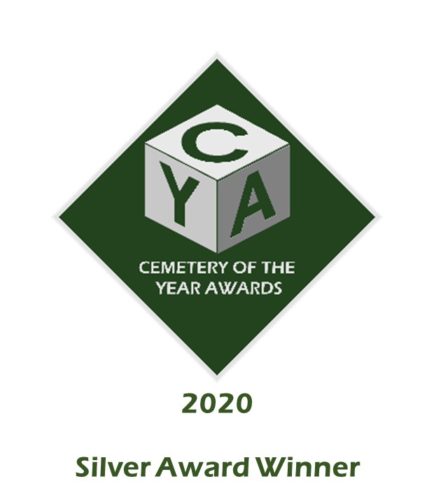 Chesham Bois Burial Ground is located next to Bois Wood, within the Chilterns Area of Outstanding Natural Beauty.
Our hidden, tranquil setting has stunning, far-reaching views that you will want to revisit. It's a 'hidden beauty' and it may be the area's 'best kept secret'. With its outstanding beauty and views, Chesham Bois Burial Ground is an ideal place to visit, reflect and remember a loved one.
The meadow and woodland at Chesham Bois have evolved naturally and create an authentic, informal setting. This is complemented by the diverse flora and fauna found in the surrounding woods and rare chalk grassland. It's a place where families and friends can visit and remember, with a relaxed atmosphere different from more formal settings.
Our Values
Providing a tranquil and unique burial ground within the Chilterns Area of Outstanding Natural Beauty
Offering beautiful woodland and views as a lasting memorial to your loved one that all can visit
Giving a flexible and personal service to recognise how special your loved one was
A wide range of options to respect all end-of-life choices; formal burials, interment of ashes and natural burials
Our ethos, service and size allow us to focus on the individual
Investing back into the Burial Ground to ensure that the upkeep, appearance and environmental diversity is maintained.
Acclaimed personal service
We are proud of the consistently positive feedback we receive for our friendly and welcoming staff. They provide great advice and support, and are known to be efficient and pleasant to deal with. Families tell us they like the personal, local and friendly feel of Chesham Bois Burial Ground.
As the Burial Ground is owned and managed by Chesham Bois Parish Council it means that all monies are reinvested back into the parish for the benefit of its parishioners and its visitors. We are motivated by the desire to deliver what's right for you and this, coupled with the variety of choice that we offer, makes us distinct from commercial companies.
"Other burial sites often deliver a standardised service, as this can be more efficient for them. Our service is not driven by these considerations and so it is one that is very personal and right for you and your loved one." Sexton, Chesham Bois Burial Ground