Environment and Sustainability
Many people are concerned about the considerable environmental challenges we all face. Some of these challenges are global, and it sometimes feels as if we can do little about them, but if we all start working to do what we can, a myriad small actions can add up to real change.
Chesham Bois Parish Council has set up an Environmental and Sustainability Working Group to look at what we can do locally.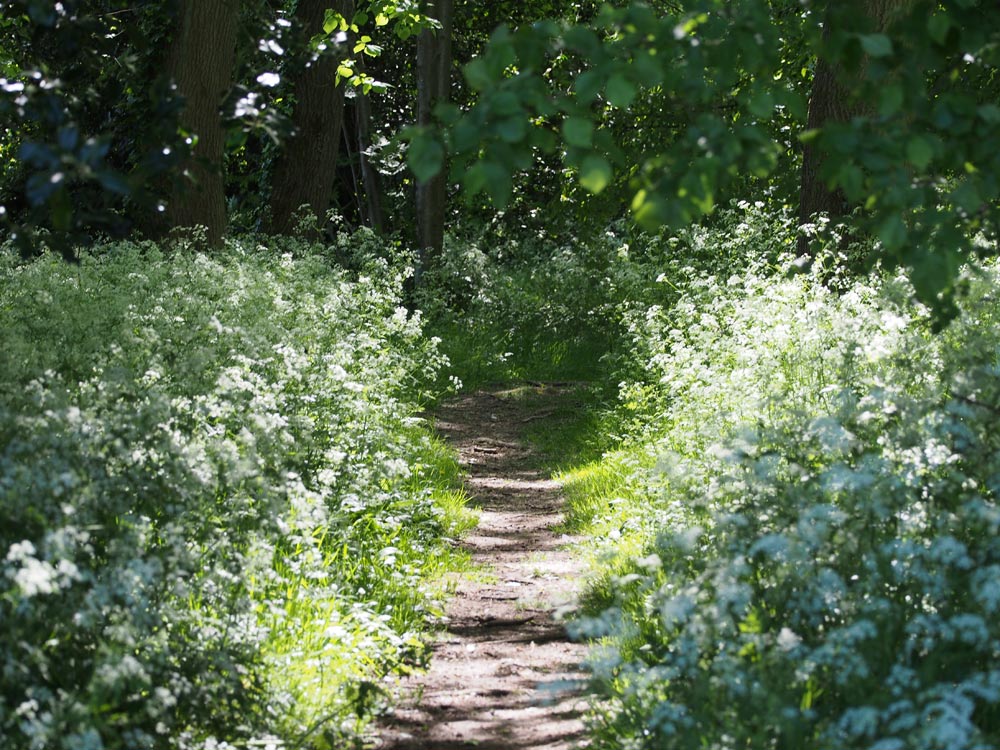 Environmental & Sustainability Working Group Remit
Our first action has been to identify areas of land that we manage that could be better managed for biodiversity. In practice, this means changing our mowing regime in certain areas to allow more native wildflowers to bloom, and therefore provide more food for invertebrates, which in turn creates more food for birds and small mammals.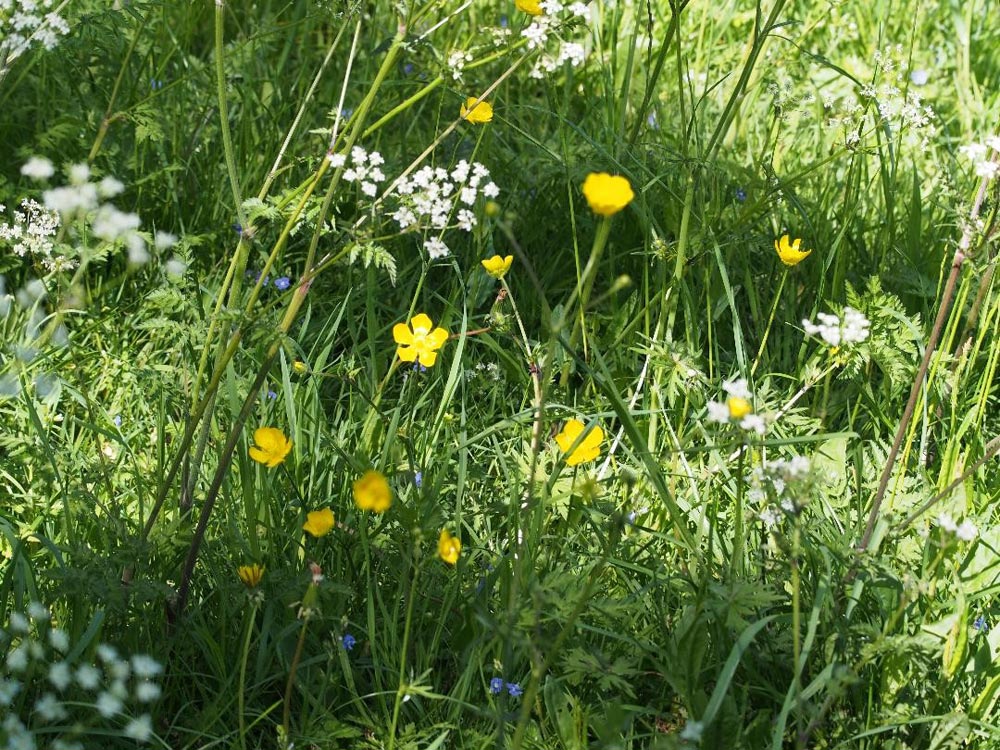 Next year, we plan to survey those areas monthly from February to October, to see how this plan is working. They will perhaps not look as 'tidy' as in previous years, but we are expecting a benefit to the wildlife of the village. We will be allowing the wildflowers to occur naturally, we will not be first killing off existing vegetation with herbicide to sow seed, as is sometimes done.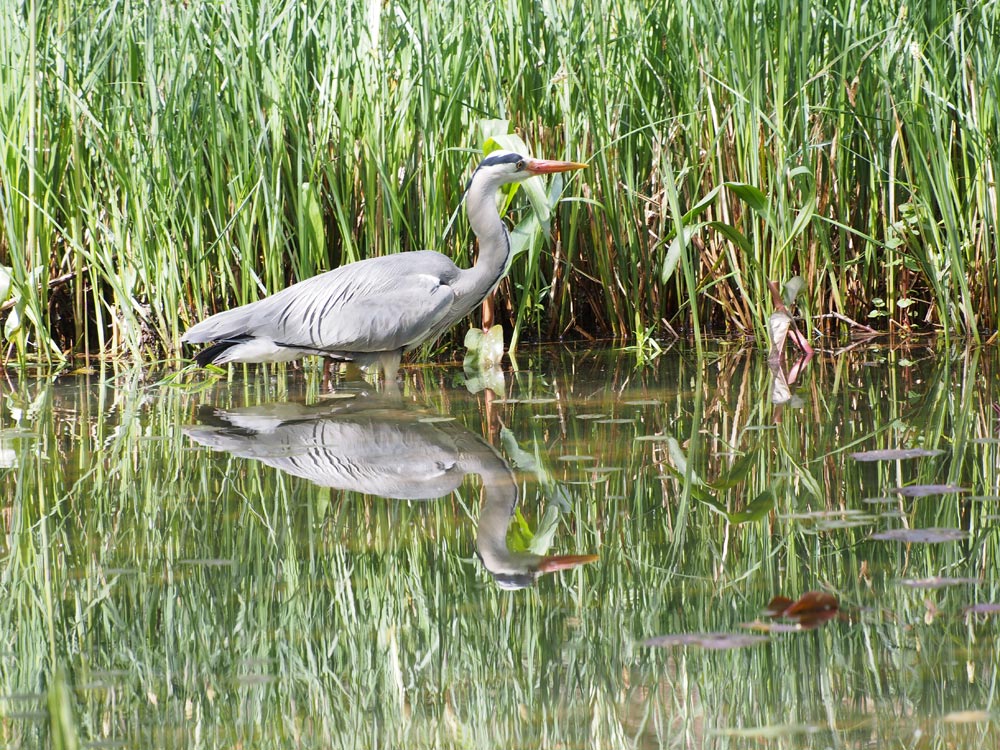 We want to involve families and local schools, though of course there are limitations on this at the moment. Many people are going out for walks, and often have a phone or other camera with them. One thing we could all do is photograph the flora and fauna of the village and upload the picture to iRecord, the Biological Records Centre site for recording. You can do this via the main website
https://www.brc.ac.uk/irecord/ or via an app on your phone https://irecord.org.uk/app/
This page will be added to as our ideas develop.
A 'berry' worrying time for blackberries?
We have included links to some charities and organisations for further information
https://www.plantlife.org.uk/uk
https://www.woodlandtrust.org.uk/
https://www.buckinghamshire.gov.uk/news/buckinghamshire-set-pilot-national-initiative-nature/